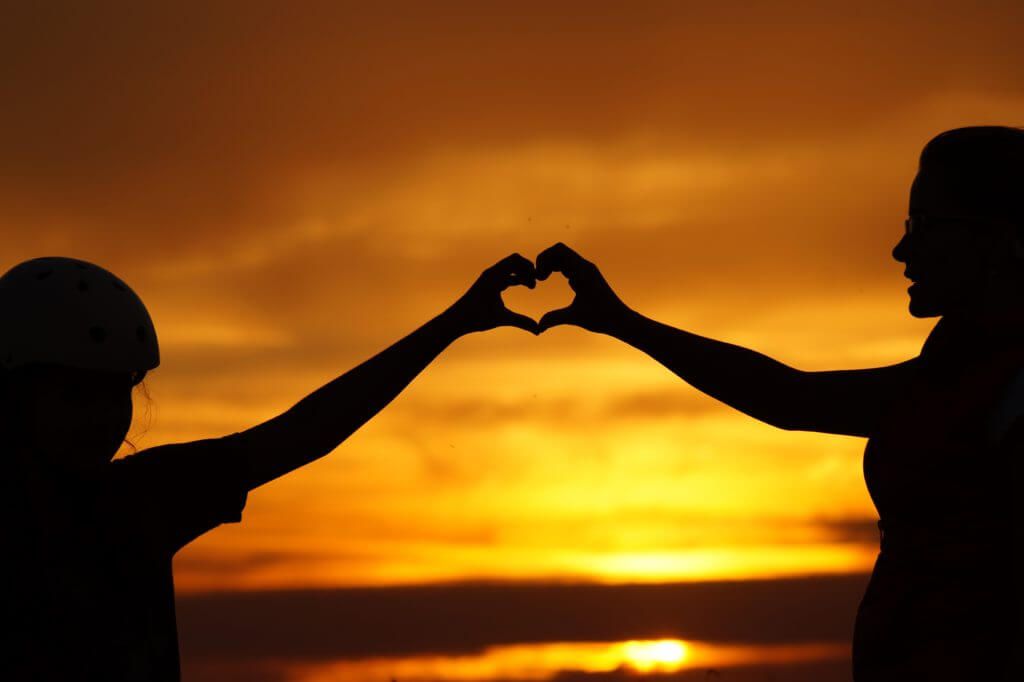 In 2018, Judge Cynda Riggins-Unger retired from her position on the bench amidst numerous, mounting allegations. Allegedly, she was presented with a choice to either accept a transfer out of Family Court or retire, following a growing number of complaints from litigants, attorneys, and community members. These complaints were centered around accusations of judicial misconduct and biased rulings attributed to Judge Unger.

Advocates gathered enough data to demonstrate that Judge Unger was (allegedly) ruling with prejudice in cases involving domestic violence. Like other judges on the bench at that time, she (allegedly) did not want to be bound by Family Code 3044, thus she routinely refused to protect victims in cases with credible evidence of violence.
Numerous complaints were lodged with the Commission on Judicial Performance (CJP) and the Presiding Judge, highlighting concerns about Judge Unger's actions on the bench. Particularly distressing were instances of perceived bias, a refusal to protect the vulnerable from violence, unfair judgments, and evading service.

Tragically, a number of litigants involved in cases overseen by Judge Unger suffered severe consequences, including physical harm and even loss of life.
Judge Unger's retirement marked a turning point in addressing these concerns, and the situation underscores the importance of transparency, accountability, and impartiality within the judicial system. It also highlights the impact that judicial decisions can have on the lives of individuals involved in legal proceedings.

We cannot restore the families that were decimated by biased judicial rulings, we cannot undo the scars, bruises and broken limbs, we cannot undo the trauma suffered by children in Solano County, and we cannot undo the loss of life.

But we will be here to give voice to the unheard. To make sure that the record of what was done to litigants, their families, and their children, is not forgotten.